Society:
Name of Society                            :  Kamla Nehru Mahavidyalay Samiti
Year of Registration of Society  : 15 Jun 1971
Registration Number                  : 2219
Kamla Nehru Mahavidyalaya Samiti
we are thankful to all parents who believe on our institution and take admission to our college.we feel very proud to say that – we provide facilities more than the expectations of students and parents.
we are also feeling proud to represent us as the best institution of the area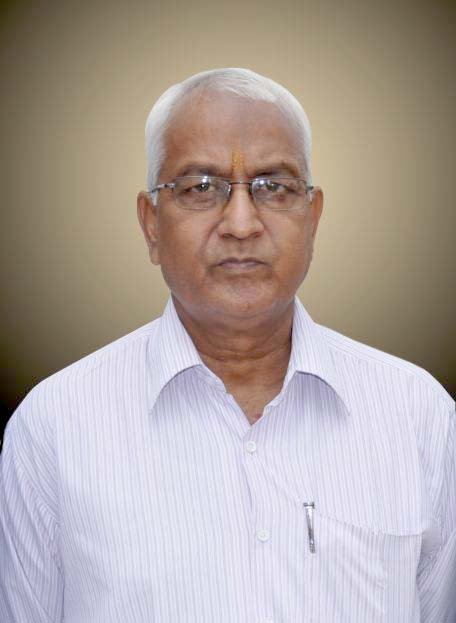 Dr. RN Pandey
( Chairman Of KN College)
Our Goal Is –
Complete Development Of Students through Education
development of students – moral, intellectual, cultural and social
increase the will power of students to face the challenges of the 21st century
provide good facilities to all the students
motivate students towards development and creativity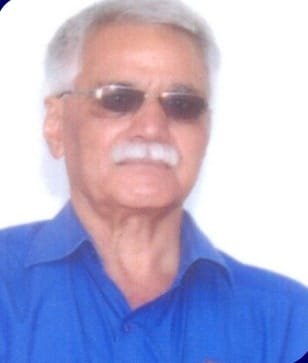 Mr Ashok Sharma
Secreatary
Kamla Nehru Mahavidyalaya is the oldest and big college of korba.its started on five-decade earlier in 1971when no higher education is available in the area.there were 131 arts students was studying in college.now 2000 students are studying in college.
i am welcoming students to the kamla nehru mahavidyalaya and respect the decision of admission in our institution.
i believe that you all students will get quality education from our highly qualified and experienced faculties. students will get sure success in their life.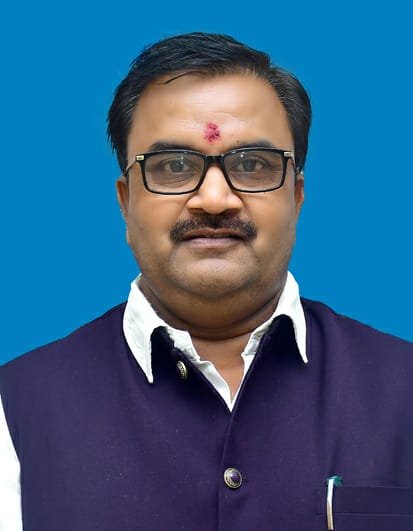 Dr.Prashant Bopapurkar
Principal